The Hail Damage Repair Process
Drop off your vehicle and we will take care of the rest.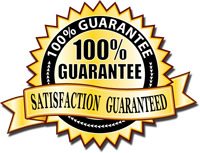 These are the 7 main steps
1
Complete Inspection of the Damage
Your vehicle will receive a thorough inspection of all the damage. We will make notes of: hail damage, dings and dents.
2
Supplement Request (if necessary)
If our initial inspection reveals inaccuracies with your insurance estimate, we will simply file a supplement with your insurance company to cover the necessary additional repairs.
3
Disassemble
When your vehicle is ready for repair, we will professionally remove all needed elements to properly repair the hail damage. This usually includes the headliner, tail-lights and head-lights. We have repaired thousands of vehicles and we are experts in this process.
4
Paintless Dent Repair
Champion Dent Repair uses the latest specialized tools and PDR technology to restore your vehicles metal to it's original state. We gently massage the metal panels till all the dents are repaired. The removal of dents is our specialty. The duration of this process depends on the extent of the damage. Usually this process takes 1-3 days, however many vehicles can be finished the same day.
5
Reassemble
After completing the repair of the hail damage, we will carefully reassemble the vehicle.
6
Final Inspection
We will verify that all parts that were removed and then re-installed function properly.
7
Delivery and Payment
When the vehicle's repair is 100% completed, we will contact you to pickup your vehicle. Payment in full will be due at this time.
Frequently asked Questions
These are the common questions about Paintless Dent Repair (P.D.R.).
WHAT IS P.D.R.?
PDR is a process to repair dents by gently restoring them to their original position using specialized lighting
cost?
Every repair is unique depending on the location and size of the dent, however typical repairs cost between $75 and $150.
limitations?
Yes, there are limitations due to size and location of the dent. However, there are very few places that we cannot access a dent.
How much Time?
A single dent will usually take 1-4 hours to repair. Hail damage usually takes between 1-3 days to repair.
CALL TODAY FOR A FREE ESTIMATE!
402-304-9435
Joseph Smith
"We brought in our Chevy Volt with moderate hail damage. It came out the next day looking brand new! In addition to quality work, Nate is just a friendly guy and seems really into his work."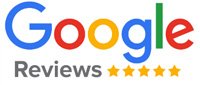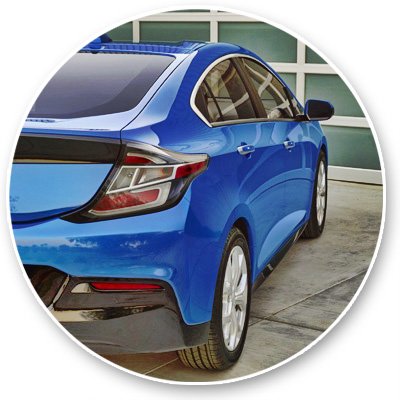 Dillon Vestecka
"I got a nasty deep dent on the right fender of my 15′ silverado. The guys were able to fix it in half the time and half the cost of the dealership I bought it from! Can't even tell I ever had a dent!"