COMMON INSURANCE QUESTIONS
COMMON QUESTIONS:
---
I just got my insurance check, now what?
Call Champion Dent Repair and schedule your repair. We will contact your insurance if there is any questions or additional damage that they have overlooked.

Whether you have a few dents or hundreds of dents, give us a call and we will set up an appointment to provide a free estimate to repair your vehicle's damage.
---
My insurance did not notice all the damage, do I need to pay for the extra repairs?
No, your insurance company covers the cost of the needed additional repairs.
---
My insurance is about to look at my car, what should I do?
Make sure your vehicle is clean. A clean car allows the adjuster to give a more accurate estimate of the damage. The insurance adjuster will now inspect your vehicle and write up an estimate based off the damage seen. This estimate is only an estimate, and may not be 100% accurate. When you have Champion Dent Repair fix your vehicle, if there is any difference between our final invoice and the insurance estimate, we will resolve this with your insurance company with no hassle for you.
---
Do I really need to contact my insurance?
Of course, this will depend on the amount of damage. However, hail damage repairs can add up quickly. When you consider the number of vehicle panels damaged, the number of total dents and their sizes, repairs can surpass most deductibles.
---
Will my insurance rates go up?
Vehicle Hail Damage is filed as a comprehensive claim and not a collision claim. This means that if your rates are increased, they will be increased for everyone, regardless if you repair your vehicle through your insurance company or not. It is wise to take advantage of having insurance, and repair your vehicle back to its original state and resale value.
Frequently asked Questions
These are the common questions about Paintless Dent Repair (P.D.R.).
WHAT IS P.D.R.?
PDR is a process to repair dents by gently restoring them to their original position using specialized lighting
cost?
Every repair is unique depending on the location and size of the dent, however typical repairs cost between $75 and $150.
limitations?
Yes, there are limitations due to size and location of the dent. However, there are very few places that we cannot access a dent.
How much Time?
A single dent will usually take 1-4 hours to repair. Hail damage usually takes between 1-3 days to repair.
CALL TODAY FOR A FREE ESTIMATE!
402-304-9435
Joseph Smith
"We brought in our Chevy Volt with moderate hail damage. It came out the next day looking brand new! In addition to quality work, Nate is just a friendly guy and seems really into his work."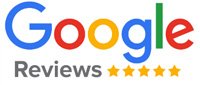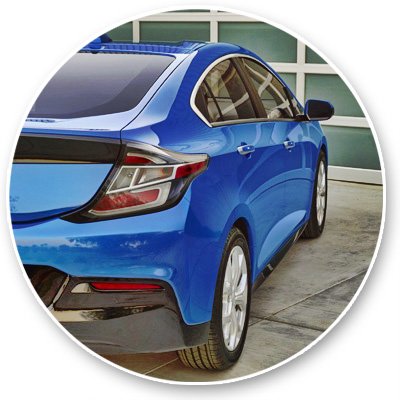 Dillon Vestecka
"I got a nasty deep dent on the right fender of my 15′ silverado. The guys were able to fix it in half the time and half the cost of the dealership I bought it from! Can't even tell I ever had a dent!"