PROFESSIONAL HAIL DAMAGE REPAIR
Your local hail repair experts – Lincoln, NE
Your local hail repair experts
LINCOLN, NEBRASKA – LOCALLY OWNED AND OPERATED.
At Champion Dent Repair, we repair vehicles that have been damaged by hail. We utilize Paintless Dent Repair (PDR) to provide the best repair for your vehicle.
PROFESSIONAL PAINTLESS DENT REPAIR
Champion Dent Repair uses professional tools and the latest technology to remove hail dents from the vehicle's metal panels. It requires no sanding, painting, bondo and leaves no trace of the repair. We leave the original paint untouched, meaning that you will never have to deal with the problems that result from repainting. It is the most efficient way to repair your vehicle, and at a fraction of the cost of traditional auto body repairs.
FREE ESTIMATES!
Whether you have a few dents or hundreds of dents, give us a call and we will set up an appointment to provide a free estimate to repair your vehicle's hail damage.
INSURANCE APPROVED
We at Champion Dent Repair have earned our great reputation in Nebraska. If you have been hit by a hail storm and want to get your vehicle back to looking Great!, then give us a call. We will work with your insurance company and get your vehicle repaired immediately.
Expert repairs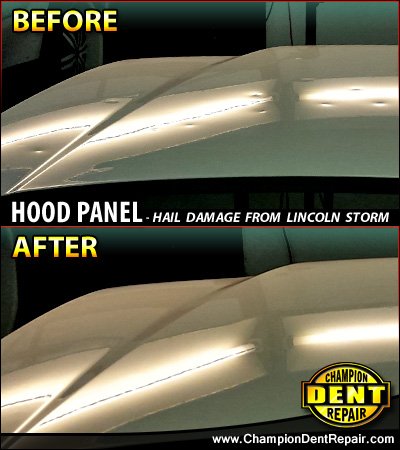 Frequently asked Questions
These are the common questions about Paintless Dent Repair (P.D.R.).
WHAT IS P.D.R.?
PDR is a process to repair dents by gently restoring them to their original position using specialized lighting
cost?
Every repair is unique depending on the location and size of the dent, however typical repairs cost between $75 and $150.
limitations?
Yes, there are limitations due to size and location of the dent. However, there are very few places that we cannot access a dent.
How much Time?
A single dent will usually take 1-4 hours to repair. Hail damage usually takes between 1-3 days to repair.
CALL TODAY FOR A FREE ESTIMATE!
402-304-9435
Joseph Smith
"We brought in our Chevy Volt with moderate hail damage. It came out the next day looking brand new! In addition to quality work, Nate is just a friendly guy and seems really into his work."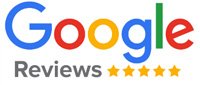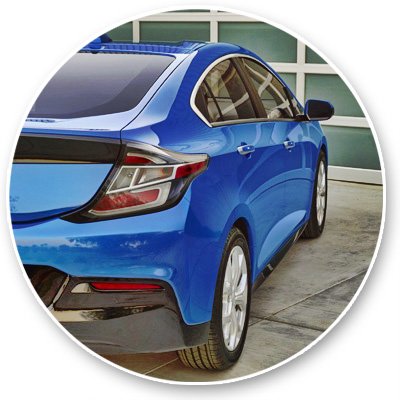 Dillon Vestecka
"I got a nasty deep dent on the right fender of my 15′ silverado. The guys were able to fix it in half the time and half the cost of the dealership I bought it from! Can't even tell I ever had a dent!"